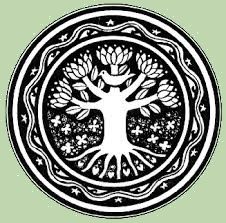 SCHOOL OF LIVING NEWS
Welcome to our School of Living electronic newsletter where you can catch up on what is happening in our land trust communities and SOL committee work.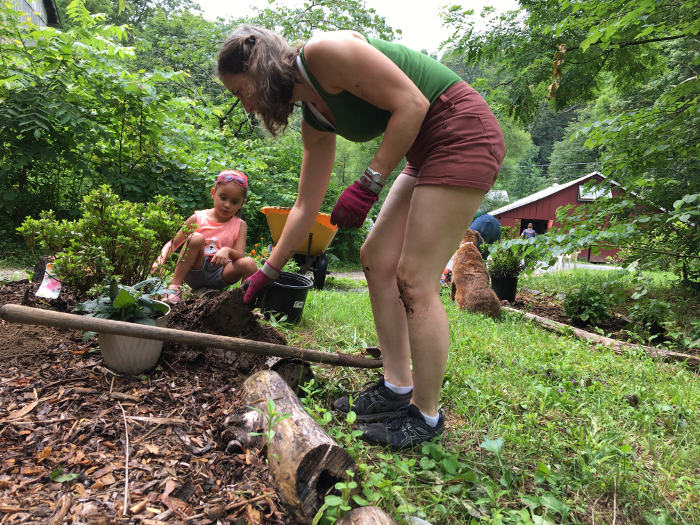 Image courtesy of Dainty Cuevas from
Heathcote Community Volunteer Day July 2021
SCHOOL OF LIVING Q3 2021 BOARD MEETING
A big "Thank you!" to Jerome Liss for facilitating our Q3 board meeting and to Hannah LeVasseur for organizing the board packets. The meeting was hosted on Zoom. SOL communities, committees, and fiscal sponsorship projects shared written and/or verbal reports with the board. Here are a few of the highlights of the meeting:
Upcoming board meetings:

2021 Q4: October 16-17, 2021 at StellaLou Farm (Cochranville, PA)

2022 Q1: Jannuary 22, Zoom

2022 Q2: April 23-24 at Heathcote Community (Freeland, MD)

2022 Q3: July 23-24 at Julian Woods Community (Julian, PA; tentative)

Heathcote Education Center (HEC) proposed a revision to the fiscal sponsorship agreement. Under the current fiscal sponsorship agreement, SOL takes 5% out of every income transaction for Level 2 projects. The revision that was proposed is that program generated income is exempt from the 5% fiscal sponsorship fee for Level 2 fis

cally sponsored projects. There was time to discuss this revision. A decision will be made by the board by August 7, 2021.


Heathcote Education Center (HEC) is researching getting Customer Relationship Management (CRM). It was agreed that they can purchase through SOL to be able to get a 501c3 discount. HEC would register SOL as the user but HEC would pay the fees.

Praxis committee work is prioritizing SOL support for Stellar Roots. They are working on a spreadsheet to help detail and prioritize needs. Some of the needs include such items as: assessment and remediation of drainage issues, installation of heat pump system, mold remediation, and house renovation.

Please, contribute to Stellar Roots Community through GoFundMe. A beautiful video about their community and work is available on that site. It's a must see!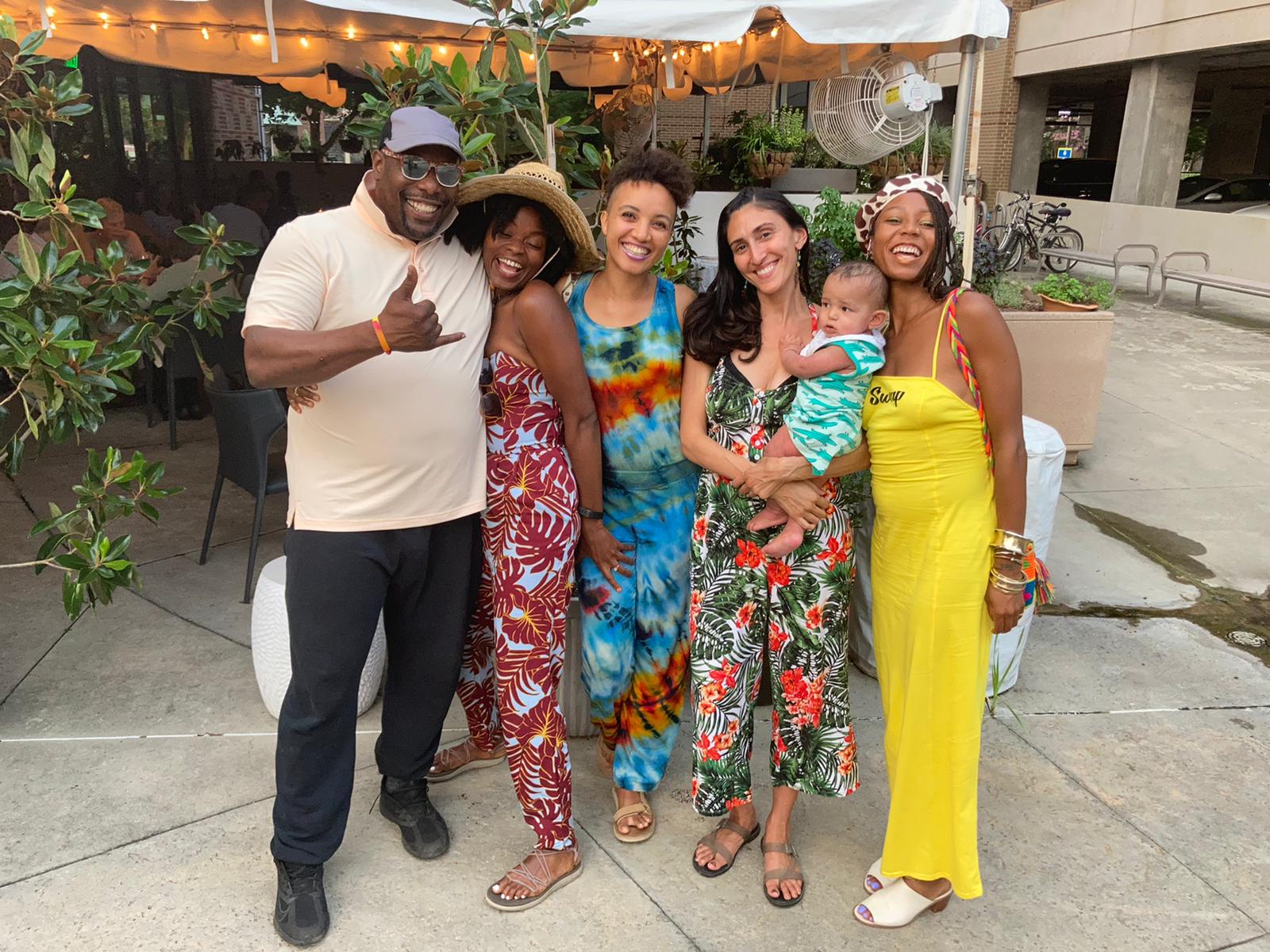 Image courtesy of Stellar Roots Community
MY VOLUNTEER DAY EXPERIENCE
AT HEATHCOTE COMMUNITY
by Dainty Cuevas, Resident Applicant at Heathcote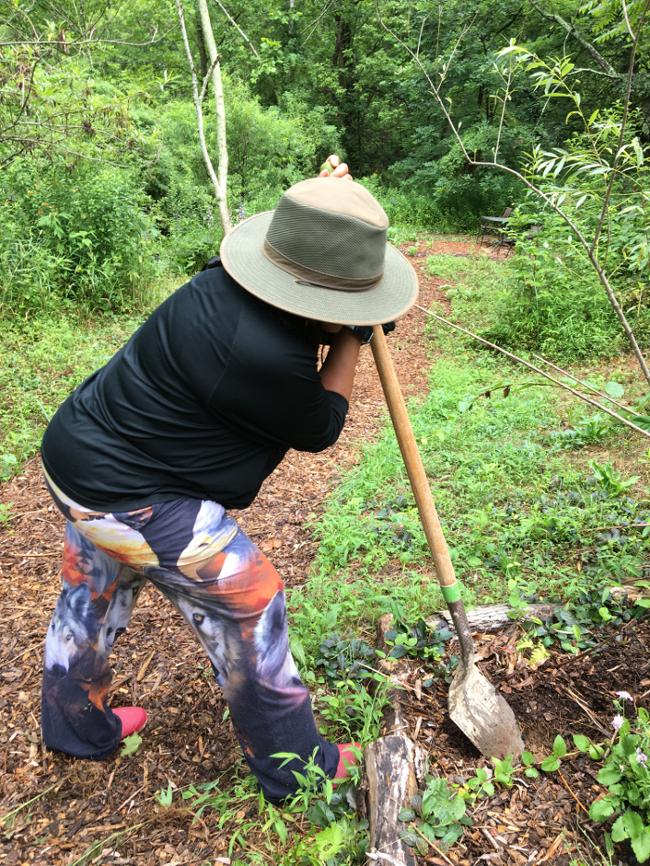 Image courtesy of Dainty Cuevas
Heathcote Community is happy to share about our volunteer day, which occurred Sunday, July 11th. The community was able to welcome all of our volunteers despite the morning rain. New perennials were planted during the Beautification Project, and this was soon followed by a vegetarian potluck meal! Karen Stupski kindly whipped up one of her vegetarian specialties, and other sides were served from vegetarian feta cheese to an assortment of greens from the community garden. The day ended with a Heathcote tour led by our long-time member Mick Vogt. We are so grateful for the help we receive from volunteers, and we hope to share more of our recent efforts in the near future!
BALTIMORE THRIVE WITH ALANNA HARTZOK
by Michaelann Velicky, Education Committee Chair


We had an engaged turnout for the SOL July Zoomcast, Baltimore Thrive. Alanna illustrated how systems of money and land have the power to perpetuate poverty, inequality, and war. She described how creating change in those systems can lead to revitalized cities, neighborhood resilience, social justice, and equity. She proposed that community ground rents (tax on the value of the land) could, directly, benefit local communities. Participatory budgeting would engage the members of those communities to make decisions about where the funds coming from community ground rents should be used. Neighborhood micro-bank initiatives could further serve these communities in innovative ways. In conjunction with these strategies, efforts to remove onerous taxes on wages and infrastructure (labor and production) should be ongoing. Alanna provided historical context and examples of urban initiatives in the United States to support her views.

While Alanna's focus in her presentation was on urban environments, it can help us to understand SOL's Community Land Trust (CLT) model more deeply. SOL has its model based on the economic principles of Henry George and is aligned with the ideas foundational to Baltimore Thrive. If you missed this thought provoking presentation, you can watch the recording by clicking on the link below. If you are interested in receiving a copy of the Baltimore Thrive document, please, contact mvelicky@schoolofliving.org. That document includes relevant resources and contact information. If you'd like access to a digital copy of Alanna's book you can go to this link: The Earth Belongs to Everyone.
LOCAL LAND STEWARDS COMMUNITY
By Hannah LeVasseur


At StellaLou Farm, July is a time when the abundance of the land is overwhelming and overgrown. It is a hustle month; we sweat and largely ignore other projects in efforts to maintain and harvest abundance. However, largely due to my large pregnant belly and the limitations that have come along with it, I have temporarily accepted that I cannot help tame the chaos alongside my family with the same vigor this year. This July, I have spent time increasing connections with other local land stewards, and it has been magical. At a time when usually I felt that I couldn't give up time on our own land projects, I have given it excitedly and have received perspective and inspiration from three special land-loving entities:


Urban Edge Farm

in Lancaster City recently held one of its volunteer work days. I saw the call for volunteers on social media, and felt called to assist. Paul, Zora and I all spent a few hours weeding and sheet mulching with at least three other families and several other individuals. Even though it wasn't "our" land/garden/farm/space, the satisfaction of being a part of the energy to take an abundant space and make it manageable was ours. This is the potential of community, the potential of growers supporting each other and taking a more expansive view of ownership.


Future Forest Plants
founder and grower, Zach Elfers, volunteered alongside us at Urban Edge Farm and then welcomed Paul, Zora, and I to play and learn by the Susquahana with him afterwards. Being on the receiving end of this community nurturing after volunteering was validating and inspiring. Despite grafting demands, and the new lands he is tending inviting him to dive into any number of intensive projects, Zach led us on a lovely water wading and berry foraging hike, expanding our knowledge and connection to land and each other.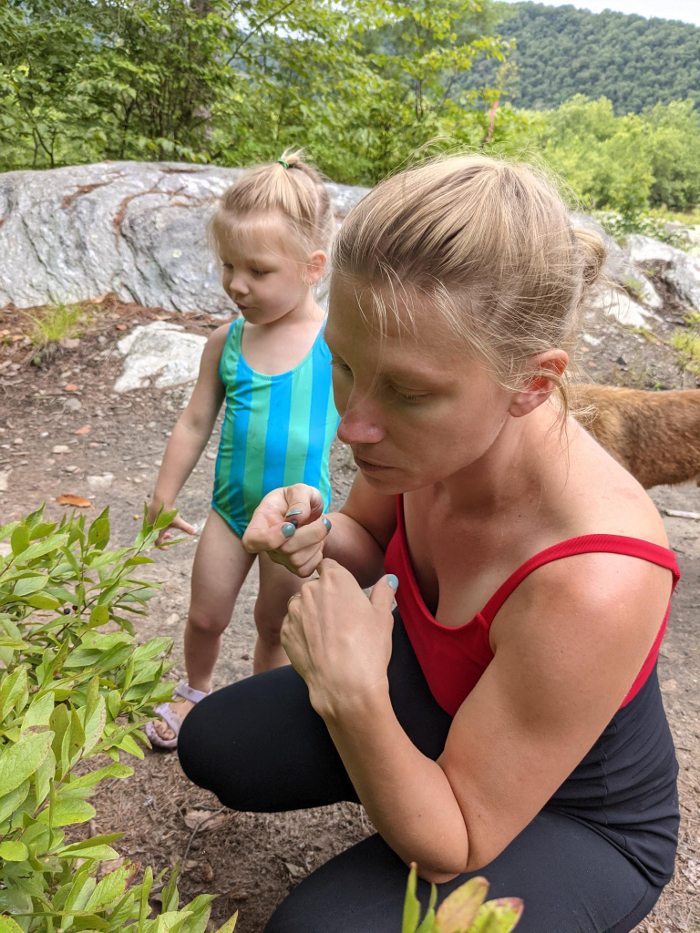 Image courtesy of Hannah LeVasseur
Rising Locust Farm
in Lancaster County is a CSA-based farm selling lamb, pork, beef, eggs, and mushrooms with a balancing energy going toward the management of the earth and community. After being introduced to the multigenerational family stewarding the land and recognizing that in many senses their community systems reflect ours or ideas of our future, I asked if I could visit along with my mom, Michaelann. On a very warm evening after a full day of farm work, the family shared their story, successes, and adaptations surrounding their farm and community with humble openness and warmth. This conversation and tour was reassuring as we continue to consider who StellaLou Farm is, and can be.
Image courtesy of Hannah LeVasseur
These three interactions were different in nature and exchange, and all of them were nutritious for my soul. There are so many individuals and small farms that are overwhelmed. Being generous with each other through connection, time, and labor benefits not just the recipient, but the community of local land stewards. It is difficult to raise our eyes above our own overgrown projects and meet gaze with others, but this community is mine if I want it and nurture it. That is an ownership that is fruitful for all involved.
YOU CAN HELP
Stellar Roots is a collective of Black, Brown, and Indigenous people rooted in healing and in service of land based community living. They have been operating as a partner of the School of Living Land Trust since 2018 and are working and living on the Itsodi land, a School of Living land trust property. Learn how you can support this project. Note that Stellar Roots is not a non-profit organization and your donation will not be tax deductible.
The newsletter archive lives under the "Publications" tab in the primary menu of the School of Living website. From there, you will be able to access each newsletter and use its link for sharing. Contact mvelicky@schoolofliving.org if you need any assistance in retrieving these newsletters.
Edit this to insert text.