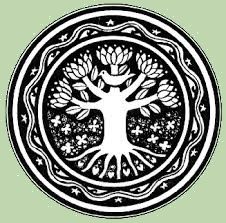 SCHOOL OF LIVING NEWS
Welcome to our School of Living electronic newsletter where you can catch up on what is happening in our land trust communities and SOL committee work.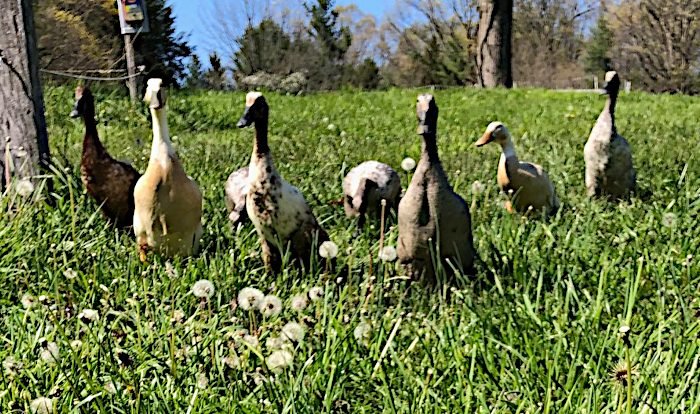 2021 ANNUAL MEMBERSHIP AND BOARD MEETINGS
We welcomed 14 new members to School of Living at our virtual meeting in April! We appreciate all the officers and board members that were willing to stay on in their positions.
Our Officers:
Office Manager - Hannah LeVasseur
President - Will Pierson
Clerk - Paul LeVasseur
Assistant Clerk - Rae Basile
Treasurer - Jerome Liss
Assistant Treasurers - Herb Goldstein and Ann Wilken
Convener - Jerome Liss
Our Board Members:
Deborah Fisher (CLT Resident)
Jerome LIss (CLT Resident)
Paul Levasseur (CLT Resident)
Will Pierson
Matt Tennyson
Kara Tennyson
Rae Basile
Karen Stupski
(CLT Resident)
If you have an interest in participating more actively in School of Living whether as a committee member, a board member, officer, or even president; please, contact elect@schoolofliving.org
Other Highlights:
School of Living has agreed to be a partner for The International Union for Land Value Taxation upon Alanna Hartzok's invitation. We look forward to cross promotion and participation of aligned events and activities. We will review this partnership in six months at the July board meeting.

The board supports the initiative toward creating a multi-session workshop about community land trusts. See "Join Us" below for more information.

Upcoming Quarterly Board Meeting schedule:

2021 Q3: July 24, Zoom


2021 Q4: October 16, StellaLou

2022 Q1: January 22, Zoom
BALTIMORE THRIVE WITH ALANNA HARTZOK
School of Living Zoom Event
Wednesday, May 5, 2021 - 7 to 8:30 p.m. EST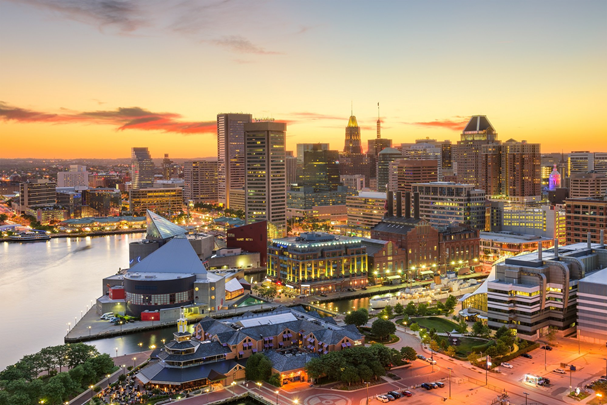 We are so happy to have School of Living's long time friend, Alanna Hartzok, speak to us about Baltimore Thrive. This initiative brings a vision of restoration and renewal for Baltimore. It prioritizes strengthening land rights and social and racial equity in Baltimore's communities. It seeks to do this through clear programs, plans, and policies that are built on principles of decentralized politics and economics.


Alanna will sketch a picture of Baltimore Thrive for us using information about community land trusts, land value tax (commons rent), citizen dividends, 15 minute cities, and public banks. Alanna views this work as carrying forward the legacy and vision of the School of Living founders for peace and justice.


Baltimore Thrive is a desperately needed alternative to "business as usual" economic revitalization planning in urban communities. Find out how you can help to bring Baltimore Thrive to reality. Donations for this work are appreciated. There will be time in this information packed presentation for questions. Bring your notebooks!


While there is no charge for this Zoom event, we appreciate your donation to help support the work of School of Living. Upon registration, you will receive a link to join the Zoom event. If you do not see the email, please, check your spam and/or promotions folders. Message us if you have any questions!
INTRODUCTION TO COMMUNITY LAND TRUSTS WITH SCHOOL OF LIVING

May 11th | 6:30-7:30pm Eastern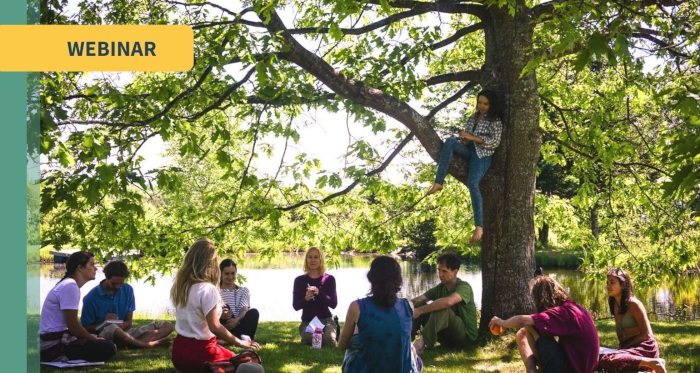 School of Living's members Karen Stupski and Herb Goldstein will be doing a presentation with Foundation for Intentional Community. Join this one-hour webinar to learn about the nuts and bolts of School of Living's Community Land Trust model and why Community Land Trusts may be the best land-holding option for intentional communities. There is a growing interest in community land trusts for land access, social justice, ecological stewardship, and affordable living. Please, share with anyone that might be interested!
JUNE 24-27, 2021 AERO CONFERENCE
Every year the Alternative Education

Resource Organization (AERO)

hosts "the world's premiere alternative education conference." SOL Members have been invited to attend this virtual conference at no cost. Visit the conference website to view the amazing speakers and workshops that are on the schedule. If you are interested, contact jerryaero@aol.com


REVIEW OF "NOURISHING WISDOM" BY MARC DAVID
Written by Sunny Rehler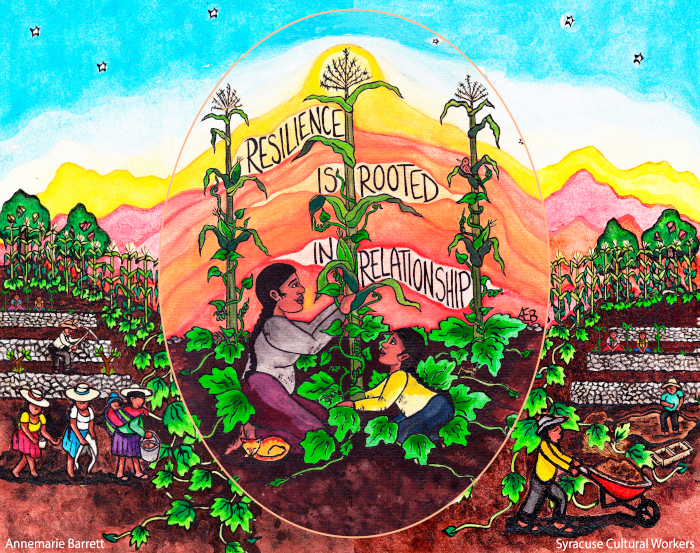 This is one of the few books, which discusses our relationship with food from a primarily spiritual perspective. As the author states in the first chapter, "Placed within a spiritual context, the ultimate goal of any dietary philosophy is to take us fully into the body and beyond the body… By nourishing the body …
WELCOMING NEW MEMBERS TO STELLALOU FARM
JOIN US!
SOL needs team members that will work together to develop a Community Land Trust multi-session virtual workshop. We need people who have skills and/or enthusiasm in the areas of project management, curriculum development, establishing partnerships, and promotion. We invite consultants with knowledge in the areas of intentional community, School of Living (history, mission, by-laws), economics, law, social justice, and land rights as they relate to CLT's.

You do not have to be a committee member. If you have an interest in participating or are looking for more information; please, send an email to mvelicky@schoolofliving.org

. If you are not an SOL member but are interested in the project; send an email. I look forward to hearing from you! Michaelann (on behalf of the Education Committee)
OPPORTUNITIES FOR SHARING
Stellar Roots
Stellar Roots is a collective of Black, Brown, and Indigenous people rooted in healing and in service of land based community living. They have been operating as a partner of the School of Living Land Trust since 2018 and are working and living on the Itsodi land, a School of Living land trust property. Learn how you can support this project. Note that Stellar Roots is not a non-profit organization and your donation will not be tax deductible.
Empower Project
While Empower Project is on a break, you can go to their GoFundMe page for an update on their accomplishments and their plans. And of course you can continue to give them support towards their mission
to empower communities towards self-liberation through food sovereignty and education while emphasizing environmental stewardship.
The newsletter archive lives under the "Publications" tab in the primary menu of the School of Living website. From there, you will be able to access each newsletter and use its link for sharing. Contact mvelicky@schoolofliving.org if you need any assistance in retrieving these newsletters.
Edit this to insert text.