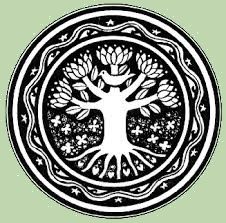 SCHOOL OF LIVING NEWS
Welcome to our School of Living electronic newsletter where you can catch up on what is happening in our land trust communities and SOL committee work.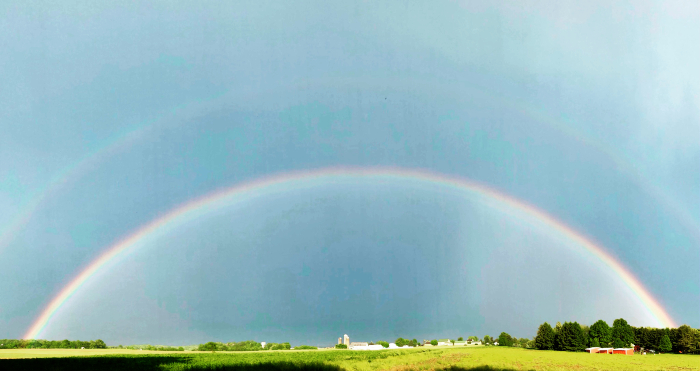 SAVE THE DATE!
School of Living Q3 Board Meeting
July 23 - 24th, 2022
at Julian Woods Community

More meeting details and report requests will be sent to board, committee, and community members in
the

coming weeks.

During the Q3 Board Meeting, a new board member will be elected to fill an unexpected vacancy. Please email

hlevasseur@schoolofliving.org

with your nominations!

You can find the board member

Job description here.



If you are not a School of Living member and wish to attend or have questions, please, contact hlevasseur@schoolofliving.org
JULIAN WOODS - SOME RECENT CHANGES
by Ann Wilken for Julian Woods Community


Slowly over the last year Robert Forsberg, the founding member of Julian Woods, has seen some major changes in his life. Last fall, his wife Jean left the community and moved to Vermont. Robert and Jean had spent many years struggling to maintain their loving relationship, but for many reasons, she found that she could no longer continue her life with Robert. She is now nearer her son and daughter and her grandchildren, as well as the lake and woods that she loves in Vermont. Although Jean and Robert talk by phone almost every day, she made it clear that she was not going to return. Little by little Robert has been shipping her items that she had to leave behind. In the Spring, she hired a man with a truck to come for her large oil paintings, her life's work, and haul them all away…but not before I managed to acquire one more.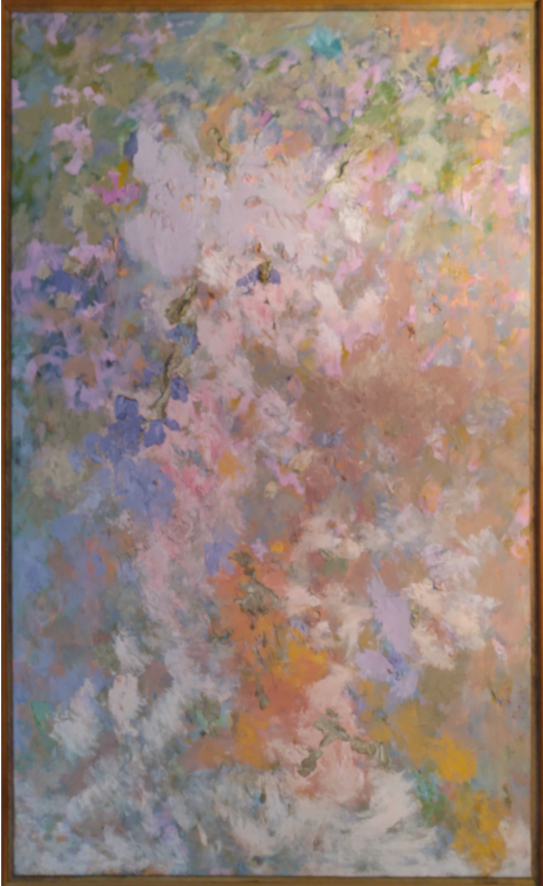 Meditation, by Jean Forsberg
While all this was going on, Robert was contemplating his future; where to live, what new projects to begin, what new places to see. This from a man who has difficulty walking because of an earlier stroke, and difficulty eating, hearing and seeing because of the effects of old age. Here at Julian Woods, many of us have taken turns answering his calls for assistance and companionship. But this is only getting harder and more frequent.


Robert also started to consider selling his house, the first building our fledgling community constructed on the land here back in the 1970's. He has been in contact about this with a number of people over the last 6 months. For a while Barbara's daughter, Ace, was interested and talking with Robert about this possibility. Then the interest turned to Deb's daughter Amy who was trying to put together a small group of young people to own and run the house together. Then the interest turned to a young family, the Fletchers, with 3 children ages 11-16. Many of us knew Oakes Fletcher's original family years ago when we first moved to the land here in Julian. They lived about 15 miles down the road in another small rural communal group. Well, the Fletchers are the chosen purchasers! They have told us the closing date is in August. And they have befriended Robert, often giving him the care and assistance he needs. They have helped Robert move into a smaller area of his house, so they can begin renovating and making the house more suitable to their own needs.


With the purchase of a house and lot at Julian Woods comes membership as well. Although some of us have had some limited contact with the new family, we knew that more was needed. Recently, we held a potluck dinner as a welcome and get-to-know-us event. We had a lovely time together that evening, and we are looking forward to more.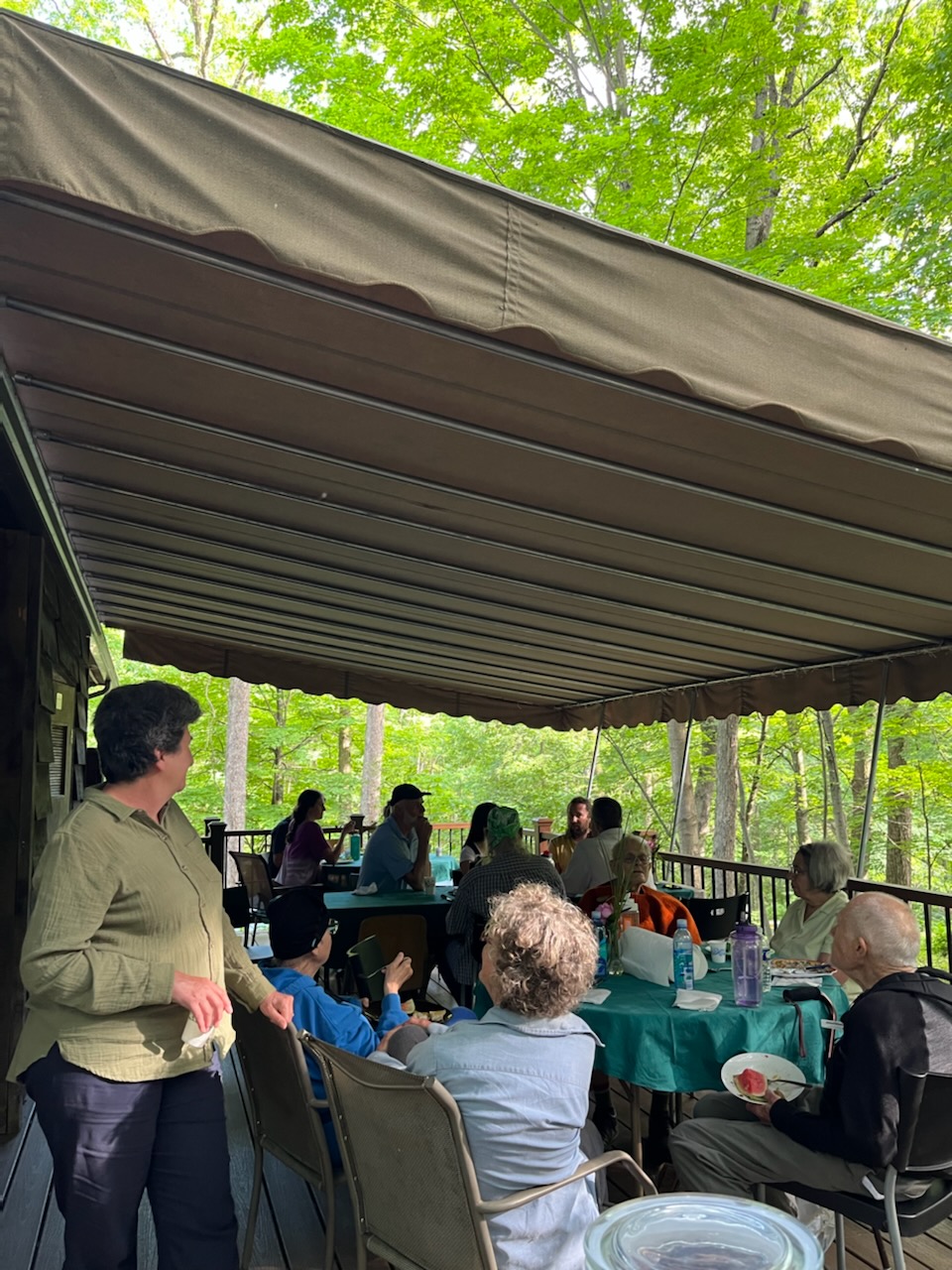 Potluck dinner on the porch of the O-An Zendo
Image courtesy of Ann Wilken
LIFE IN THE WOODS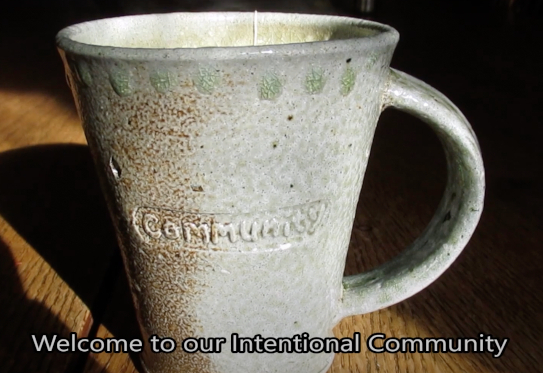 Image from "Life in the Woods" courtesy of Julian Vitaglione
SOL member, Julian
Vitaglione created and shares another amazing video with us about community life in Julian Woods. You can enjoy

his beautiful work here.
MARK YOUR CALENDARS: COMMUNITY EVENTS
SHY PUPPETEERS PLAYSHOP
HOSTED BY THE COOP AT STELLALOU FARM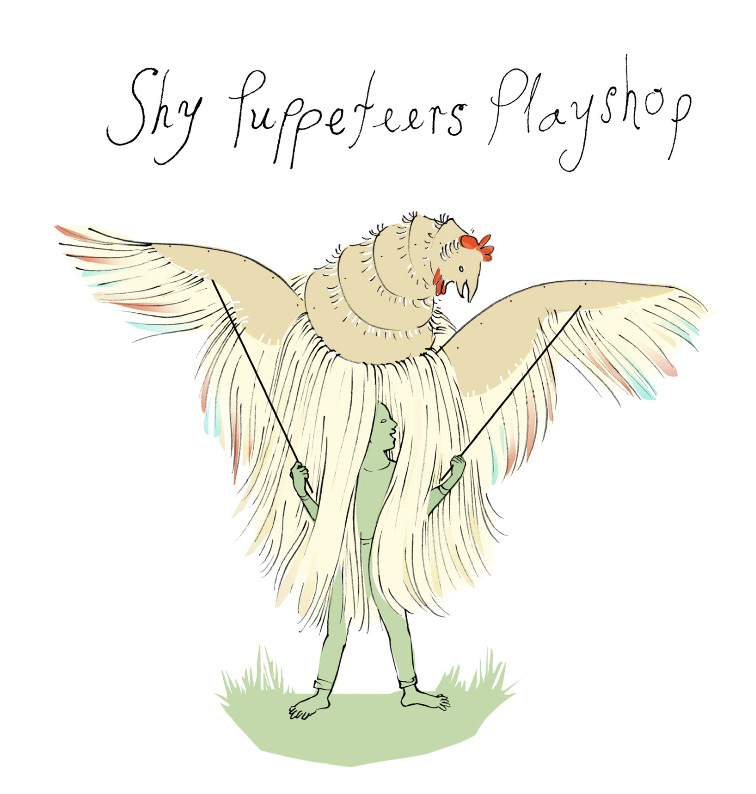 Image designed and shared by Maisie O'Brien
The Coop at StellaLou Farm, in collaboration with artist Maisie O'Brien, offers a multi-day playshop series in the creation of large scale puppets in the natural landscape.
PROMISE OF SUMMER
by Rita Jane Kiefert
ANNUAL ALTERNATIVE EDUCATION RESOURCE ORGANIZATION (AERO) CONFERENCE
Dear SOL members:

Because of AERO's historic connection with SOL we let members go to the AERO conference free. Just contact me at
Jerryaero@aol.com
This year's conference will be from June 25-27 and is virtual. It is ordinarily $125. Our keynoters include Peter Gray, Ken Robinson's daughter, Kate, and some amazing workshops, many led by students.


You can read all about the conference and the schedule
here.
SCHOOL OF LIVING COMMUNITIES WELCOME INQUIRIES AND VISITS
July 10, 2022 from 1 to 5 pm.
You're invited to Heathcote's (Maryland) monthly Visitor Day! Come see the community, share a vegetarian potluck meal, and socialize with community members. All are welcome.
Stellar Roots, (Virginia) a collective of Black, Brown, and Indigenous people rooted in healing and in service of land based community living, is open to visitors and inquiries. You can contact them here.
StellaLou Farm is a four generation homestead in Southeastern Pennsylvania. We welcome visitors and inquiries. You can contact them here.
Common Ground Community welcomes inquiries. Please, contact Ben with your interest and questions.
Julian Woods Community in Julian, PA welcomes visitors and inquiries. Please, contact Deb Fisher. A beautiful photo story about Julian Woods can be found here.
DID YOU KNOW THAT SCHOOL OF LIVING HAS A YOUTUBE CHANNEL?
The Education Committee looks forward to building content on the channel. We invite members to submit their videos on such topics as community living, education, ecology, how-to's, and "self-sufficiency" skills. If you would like to have a video put on the channel or have any questions; please, contact mvelicky@schoolofliving.org. Consider subscribing to the channel!
YOU CAN HELP
Stellar Roots is a collective of Black, Brown, and Indigenous people rooted in healing and in service of land based community living. They have been operating as a partner of the School of Living Land Trust since 2018 and are working and living on the Itsodi land, a School of Living land trust property. Learn how you can support this project. Note that Stellar Roots is not a non-profit organization and your donation will not be tax deductible.
RECOMMENDED BY SCHOOL OF LIVING MEMBERS
The newsletter archive lives under the "Publications" tab in the primary menu of the School of Living website. From there, you will be able to access each newsletter and use its link for sharing. Contact mvelicky@schoolofliving.org if you need any assistance in retrieving these newsletters.
Edit this to insert text.