YOU ARE INVITED TO OUR APRIL EVENT!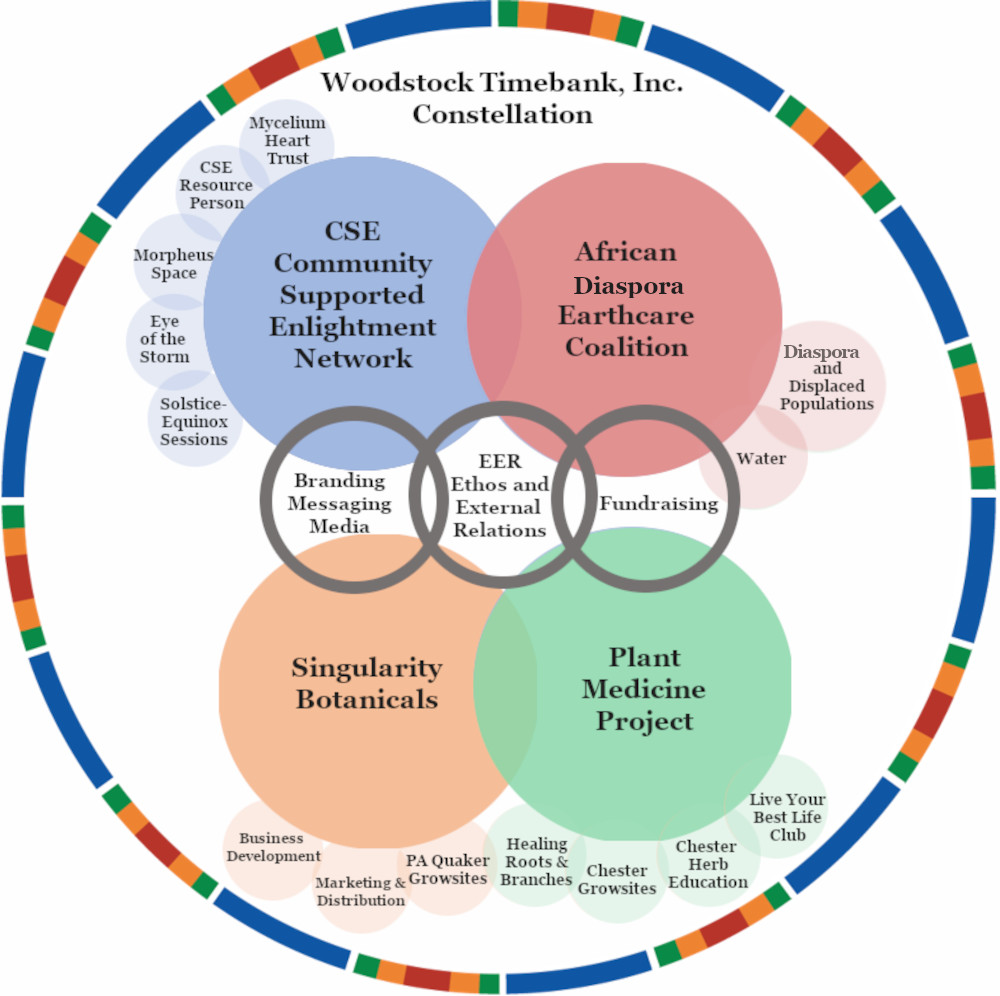 Image courtesy of Pamela Boyce Simms

Join School of Living on April 23rd 7:30-9 pm to welcome Pamela Boyce Simms. She will be speaking to us about Selfcare Sovereignty Among People of Color AND Biomimicry and mycelium organizing facilitated by sociocratic infrastructure.

Pamela is a wonderful speaker and educator. Click on the link to register and to learn more about Pamela and her work. The event can be accessed by Zoom with registration. You can, also, attend in person at Heathcote Community during our annual membership meeting.

Register now and, please, share the link!

See you there!