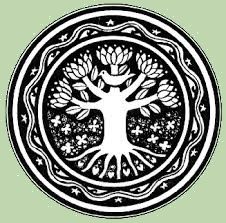 SCHOOL OF LIVING NEWS
Welcome to our School of Living electronic newsletter where you can catch up on what is happening in our land trust communities and SOL committee work.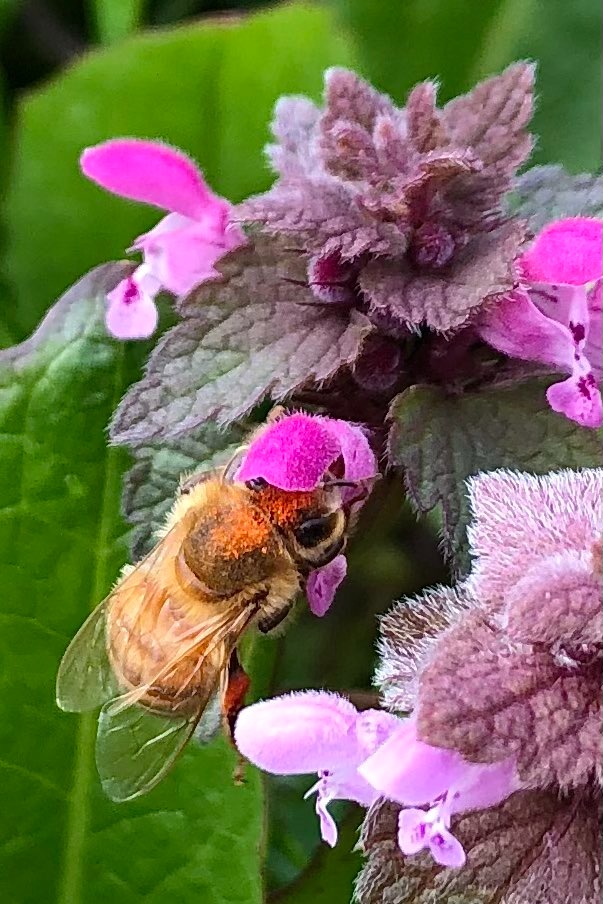 Honey
bee collecting pollen from purple dead nettle
Image courtesy of StellaLou Farm
SAVE THE DATE:

Saturday,
April 29, 2023

We hope to reunite with you for our
membership

and quarterly board

meetings

on April 29th at Heathcote Community in Freeland, MD. Below is the schedule. Please, contact hlevasseur@schoolofliving.org for ZOOM information if you haven't already received it or if you are an SOL member attending and would like the board packet.


8:30 - 9:00am
Audit Committee
9:00 - 12:00pm
Annual Membership Meeting
12:00 - 2:00pm
Lunch Site Walk at Heathcote
2:00 - 4:30pm
Q2 Board of Trustees Meeting
5:30 - 7:00pm
Dinner & Clean-up
Evening
Socializing

***Please RSVP if you are planning to attend in person to kstupski@schoolofliving.org. Kindly include if you plan on staying the night and if you have any dietary needs.***
QUARTERLY BOARD MEETING SCHEDULE:
2023 Q2:
April 29-30, Heathcote Community
2023 Q3:
July 22-23, Julian Woods Community
2023 Q4: October 21-22, StellaLou Farm
"HELLO!" FROM ROBERT
BY ANN WILKEN FROM JULIAN WOODS COMMUNITY

Robert Forsberg, long-time member and friend of School of Living, and co-founder of Julian Woods Community – would like to say hello!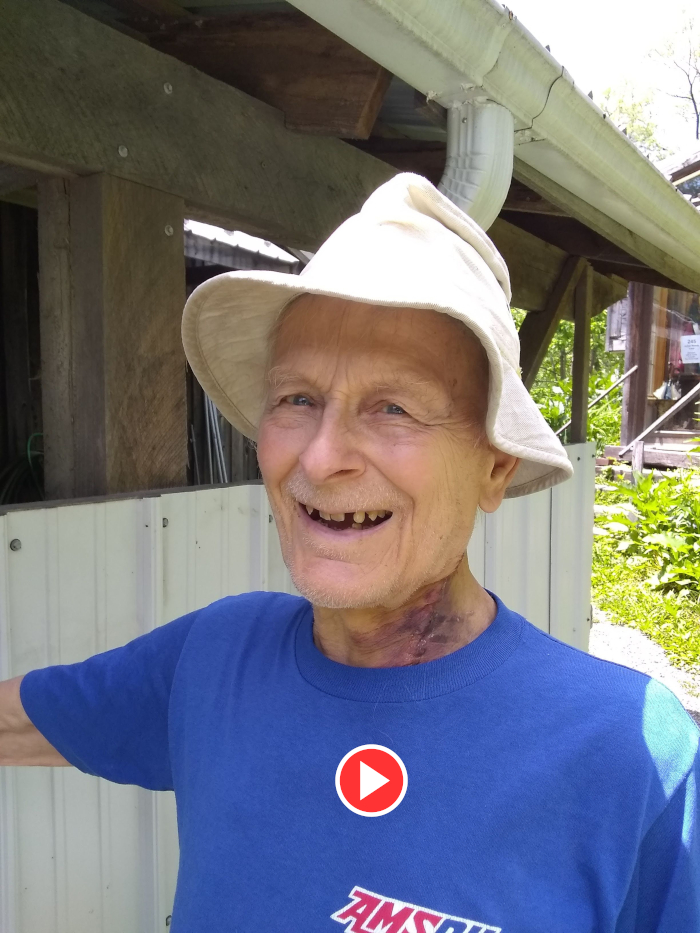 Robert Forsberg
Image and video courtesy of Ann Wilken
Robert has had periodic mini strokes and mini heart attacks for the last several years. Two new members of Julian Woods (Oakes and Sarah) and I have been overseeing his care and helping him make decisions during this period of his life. Others at Julian Woods have been staying in touch and stepping up with help when needed. He has phone conversations with Jean, now living in Vermont, almost every day.

Last September we transferred Robert to a local care facility to get some needed physical rehabilitation when it was clear that he could not safely live independently at Julian Woods. Since then he has had at least one more mini-stroke accompanied by some bleeding in the brain. This resulted in an emergency trip to a larger facility to our east, for observation by a Neurosurgeon. Robert is now back in his room at
Centre Care, the care facility in Bellefonte, PA. They have adjusted his blood pressure medication and his dietary needs. His speech is a little garbled and he has some added weakness from the recent stroke. Robert is still the man you all know, and despite the odds he is determined to get stronger and return to his active life and his home at Julian Woods Community.

Robert spends most of his days watching nature, travel, and other shows on his ipad. And he loves having food brought to him reliably 3 times per day. He has learned to accept traditional American fare, and I don't think he uses his pendulum for making food decisions any more. (you'll have to google that one…) I have found the nurses, aides, and doctors to be quite competent and caring. When I visited yesterday, I heard a nurse giving him instructions, Robert responded, and the nurse looked up at me and
said, "I just love this guy".
UPDATE FROM THE EDUCATION COMMITTEE
The Education Committee has been working on a new format to share educational materials with our members and to the public. We hope to provide themed resource packets once per quarter. We look forward to presenting the "Income production for intentional communities and homesteads" resource package by the end of April. The packet will have resource materials from both School of Living members and communities as well as from external sources. Stay tuned!
#STAYINSPIRED
FROM JULIAN VITAGLIONE OF JULIAN WOODS COMMUNITY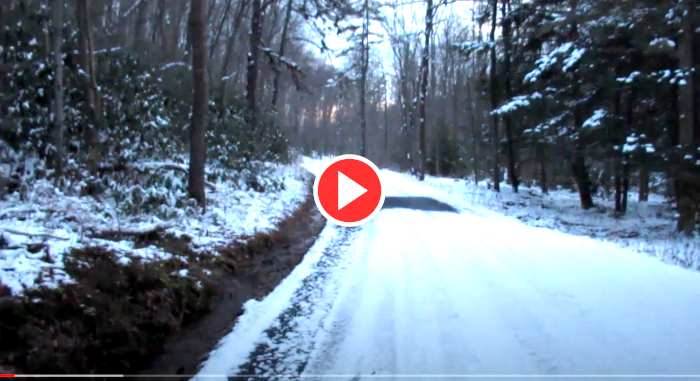 Julian's video about processing maple syrup includes a Julian Woods update.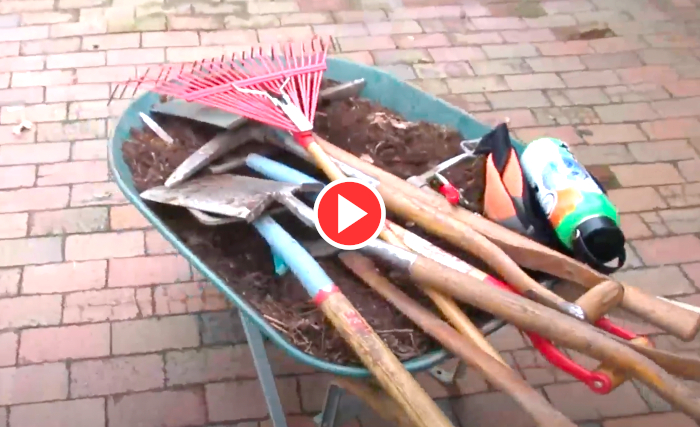 Julian's video about his technique for preparing soil for tree planting.
AERO CONFERENCE REMINDER
Jerry Mintz from AERO would like to remind you that the
AERO conference
is in June.
It's early bird rate now but SOL people will be able to continue to use that rate.
THE COOP AT STELLALOU FARM WORKSHOP SERIES
The Coop at StellaLou Farm in Cochranville, PA is offering the following workshop series. You can find all the details here. Please, share the link with those that may be interested!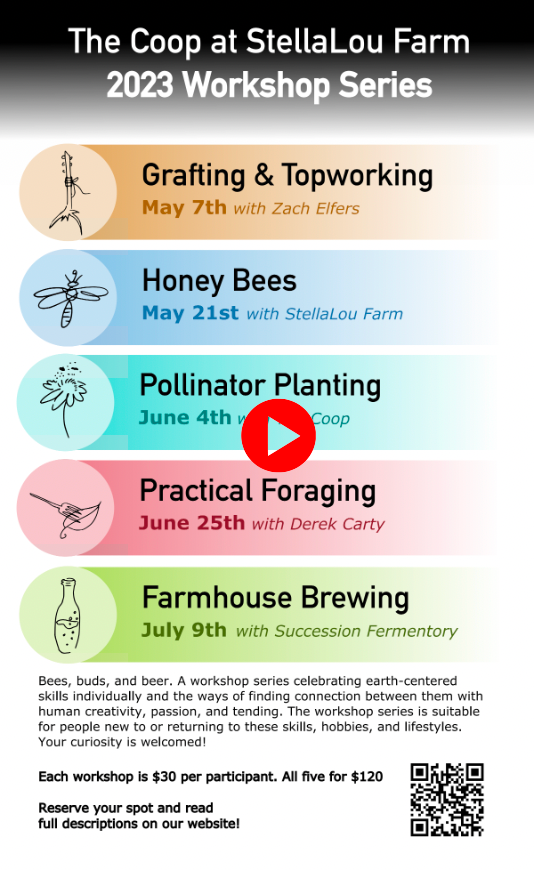 FINAL DAYS OF THE SHACK
BY RITA JANE KIEFERT

Today the Tar paper shack came down. Thanks to Stefan for his ongoing help getting it ready for this day and thanks to the crew that showed up to make it fall. Donnie, Winona, Emma, Steve Parent and Jo Ellen all came out to help Stefan and I take it down.

It was a historic day.
Video courtesy of Rita Jane Kiefert
SCHOOL OF LIVING COMMUNITIES WELCOME INQUIRIES AND VISITS
September 10, 2022 from 1 to 5 pm.
You're invited to Heathcote's (Maryland) monthly Visitor Day! Come see the community, share a vegetarian potluck meal, and socialize with community members. All are welcome.
Stellar Roots, (Virginia) a collective of Black, Brown, and Indigenous people rooted in healing and in service of land based community living, is open to visitors and inquiries. You can contact them here.
StellaLou Farm is a four generation homestead in Southeastern Pennsylvania. We welcome visitors and inquiries. You can contact them here.
Common Ground Community welcomes inquiries. Please, contact Ben with your interest and questions.
Julian Woods Community in Julian, PA welcomes visitors and inquiries. Please, contact Deb Fisher. A beautiful photo story about Julian Woods can be found here.
The newsletter archive lives under the "Publications" tab in the primary menu of the School of Living website. From there, you will be able to access each newsletter and use its link for sharing. Contact mvelicky@schoolofliving.org if you need any assistance in retrieving these newsletters.
Edit this to insert text.