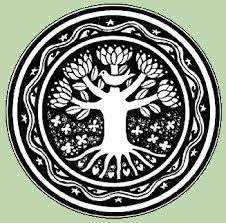 SCHOOL OF LIVING NEWS
Welcome to our School of Living electronic newsletter where you can catch up on what is happening in our land trust communities and SOL committee work.

SCHOOL OF LIVING NEWS NEWS
Your School of Living News looks a little different this month. We are sending the newsletter through our website making it easier for people to subscribe and to share. If you value SOL's work and know others who may benefit from the connection, send them to the website to learn more about School of Living and to subscribe! Please, feel free to contact us. We'd love to have your feedback.
APRIL ANNUAL MEMBERSHIP AND QUARTERLY BOARD MEETINGS 2020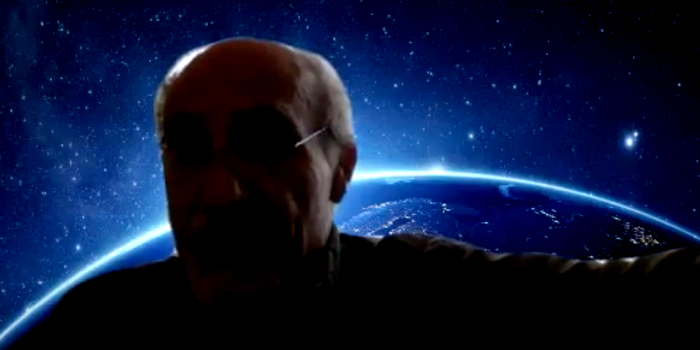 The Covid-19 pandemic required our annual membership and quarterly board meetings to take place via Zoom. These meetings are going more smoothly as we adapt to virtual ways. Thank you to our facilitator, our board and committee members, our SOL officers, our office manager, and our School of Living members for your participation and your generosity of time and energy!
HIGHLIGHTS FROM OUR ANNUAL MEMBERSHIP MEETING
Welcome and approval of new members: Michael Abrams and Heather Abrams who are residents of Heathcote Community

Elected Board members: Seth Wheeler, Deborah Fisher (CLT resident), Jerome Liss (CLT resident), Paul LeVasseur (CLT resident), Will Pierson, Matt Tennyson, Kara Tennyson, Rae Basile, Karen Stupski (CLT resident)

Reports were submitted from Treasurer, Committees, and the Board

The next Annual Membership meeting is scheduled for April 16-18, 2021

at Heathcote Community in Freeland, MD.
HIGHLIGHTS FROM OUR QUARTERLY BOARD MEETING
The Executive Director position was eliminated. Critical administrative work has been assigned to the Office Manager and recommendations were proposed for handling grant writing needs.

Documentary film funding: Matt Tennyson submitted a proposal for completing the SOL documentary. It was agreed that a fundraising campaign will be initiated for this important project. Funding from SOL committees will make up for any shortfall towards the completion of the documentary. Michaelann and Hannah will be working on the fundraising campaign.

Approved amendments to Fiscal Sponsorship Agreements:

Defining how a fiscally sponsored project separates from SOL when it has achieved its own non-profit status.

Set a $5000 financial threshold for project expenditures at which point School of Living's approval will be required.

Anyone performing paid labor for a fiscally sponsored project is required to submit a W-9.

Conflict of Interest - A discussion about policy making and conflict of interest was initiated. The current Conflict of Interest policy was reviewed and noted to be be compliant with IRS guidelines. Karen presented supplementary resources which the board and committee members can review. This topic will be on the agenda for July's quarterly board meeting.

The 2020 SOL budget was approved.

Our next Quarterly Meeting is scheduled for July 17-19, 2020

at Julian Woods Community in Julian, PA. Stay tuned as there is a good chance that this meeting will be changed to a Zoom meeting in response to the Covid-19 pandemic.
MAY SOL ZOOMCAST
Dale Hendricks
Soil, Carbon, Water, and Climate:
The Rest of the Story
May 6, 2020 at 7-8:30
Save the date:

June 3, 2020 at 7-8:30 via Zoom:

Free Range Education
REFLECTIONS ON EARTH DAY FOR THE 50TH TIME
By Mike Curtis
When the first Earth Day was celebrated, I had recently been acquainted with Progress & Poverty and Henry George. I thought to myself, now there is a marriage—the paramount need for sustainability in preserving our species, and the requisite to a just and prosperous civilization—equal rights to the …
SWARMING AT STELLALOU FARM
By Michaelann Velicky
Spring is a busy time in the apiary at StellaLou Farm as we prepare the honeybee hives to collect the season's honey. Coming out of winter, a colony increases its population as it gets ready to bring in the nectar and pollen that comes into abundance in spring. If the hive considers their resources to be strong, they will reproduce that hive by swarming. Generally, the older queen will fly out with a good portion of the worker bees as well as honey stores to start a new colony. A queen cell is left behind for the home hive to raise a new queen. They will gather together, often on a branch of a tree, in a cluster before the scouts guide the swarm to their next home. If I spot that cluster before they leave and can catch them, our apiary will not lose these resources from our apiary. I usually hear the sound of the swarm before seeing it! With no home or brood to defend, the swarm is a gentle bunch. In this case, the swarm was close to the ground. I brought a hive box with some old drawn comb in it to the site. I shook the main cluster into the box. That first shake of bees must have included the queen because all the rest of the bees, in a calm organized way, walked right in. Check out the video!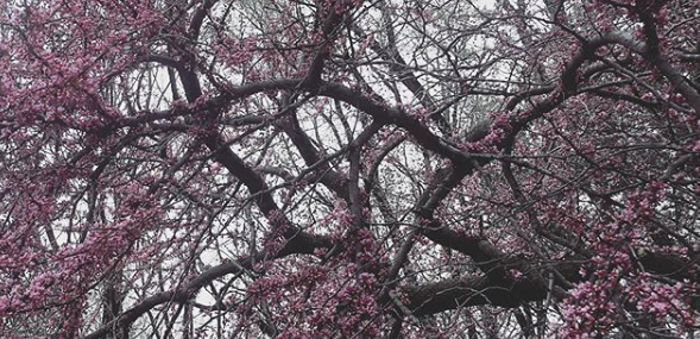 Lessons from Keats:
The late Jungian therapist James Hillman adopted Keats idea of soul making as a credo for his life's work. His advice to his patients included the suggestion to read more Keats, and, in the spirit of the interesting time we now find ourselves in, I would offer some of that soul food now:
To believe in nothing except the holiness of the heart's affections and the truth of the imagination is not a bad way to go.

The prime directive of the heart is to love the principle of beauty in all things.

This is not a vale of tears but a vale of soul making.

The maturation of an individual involves moving from the innocent but puerile light of childhood into exploring the dark passages that lead from the birth state begun within the "chamber of maiden-thought". Invoking the light is only half of our story.

Pain and troubles are necessary for the schooling of the soul.

We arrive as sparks of the divinity.

The pious frauds of religion and spirit abound, and will continue to thrive as long as we give our insecurities over to the authority of another, and continue to make "guesses at heaven".

Never trust anyone who goes about the world in a knowing way.
A proverb is no proverb until your life has illustrated it.

A life of any worth is a continual allegory.

We strain at particles of light within a darkness.

Praise or blame has but a momentary effect upon those who love beauty.

Fanatics will always have their dreams wherewith they weave a paradise for their sect.

Beauty is truth, truth beauty.

Beauty overcomes every other consideration, or rather obliterates all consideration.

The poetry of earth is never dead.

There is nothing stable in the world, uproar's your only music.

There is an electric fire in human nature.

If something does not come as naturally as leaves to a tree, it had better not come at all.

Life is divine chaos, it's messy and supposed to be that way.

Philosophies must be proved upon our pulses.
THE HEART OF TURTLE WAY
Turtle Way comes out of many decades of mindful land stewardship, spiritual and ecological path-finding, and creative collaboration, education, and support in the Julian Woods community and beyond. With Turtle Way we are aiming to capitalize on the Julian Woods community's rich history of self-education, …
GIVE TO TURTLE WAY ON MAY 12 AND 13
Your donation on May 12 &13 to the School of Living in the Centre Gives Campaign will allow Turtle Way to offer programs on sustainability, community building, and the creative arts to the Centre County community in which everyone is welcome no matter their means. Additionally, your donation will help fund honorariums for the Turtle Way organizers and professional instructors.
Did you know we have a Facebook page?
This is a great place to go to share information and to learn about upcoming events. Enjoy and Share!