FLIGHT FROM THE CITY: A SCHOOL OF LIVING DOCUMENTARY
Matt Tennyson is collaborating with School of Living (SOL) to create a unique documentary to spread the word about communal living. This way of life can be a revolutionary way forward towards a more sustainable, harmonious, and peaceful world. With your donation, we can support Matt to complete the production, editing, and release of this important film.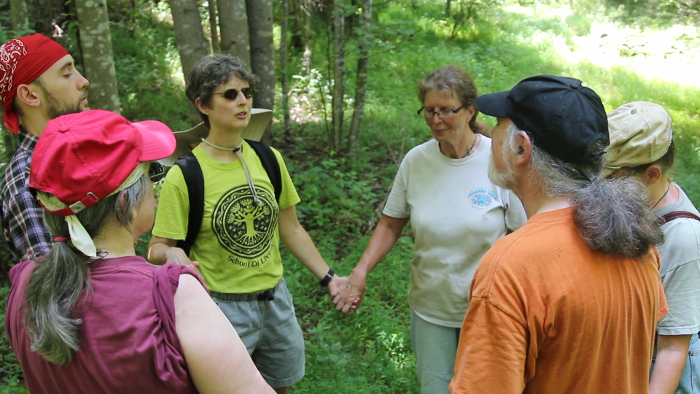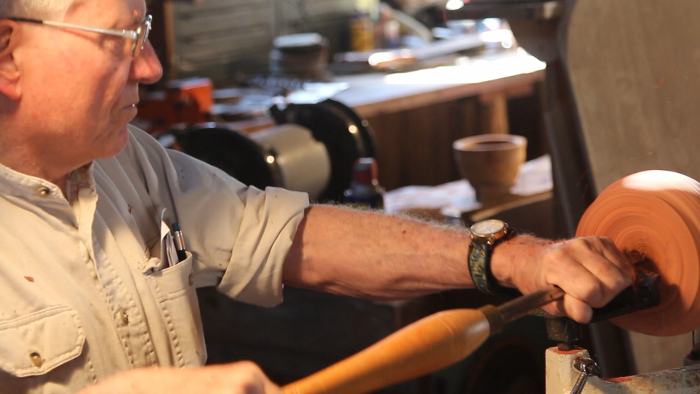 The School of Living is a non-profit organization that has taken on a mission to find an alternative way of living in balance with the natural world and each other. SOL was founded by Ralph Borsodi and Mildred Loomis in 1934. Since its inception, the organization has grown and developed along with five unique intentional communities, all with their own structure, beliefs, and way of life. In this film, the goal is to explore the history of this organization and where it is going while also detailing the evolution, triumphs, and struggles of living in an intentional community. The film also aims to portray the reality and struggle of trying to live and manage a lifestyle that departs from the conventional suburban/city industrialized life. With your donation, we can complete our documentary about communal living; a revolutionary way forward. Watch this highlight video that Matt created for Heathcote Community's 50th anniversary to get a taste of his work.